Walrath Landscape Supply – Gig Harbor
Our Gig Harbor location has a wide range of nursery products, decorative rocks, and garden décor that can provide that unique look for your beautiful garden!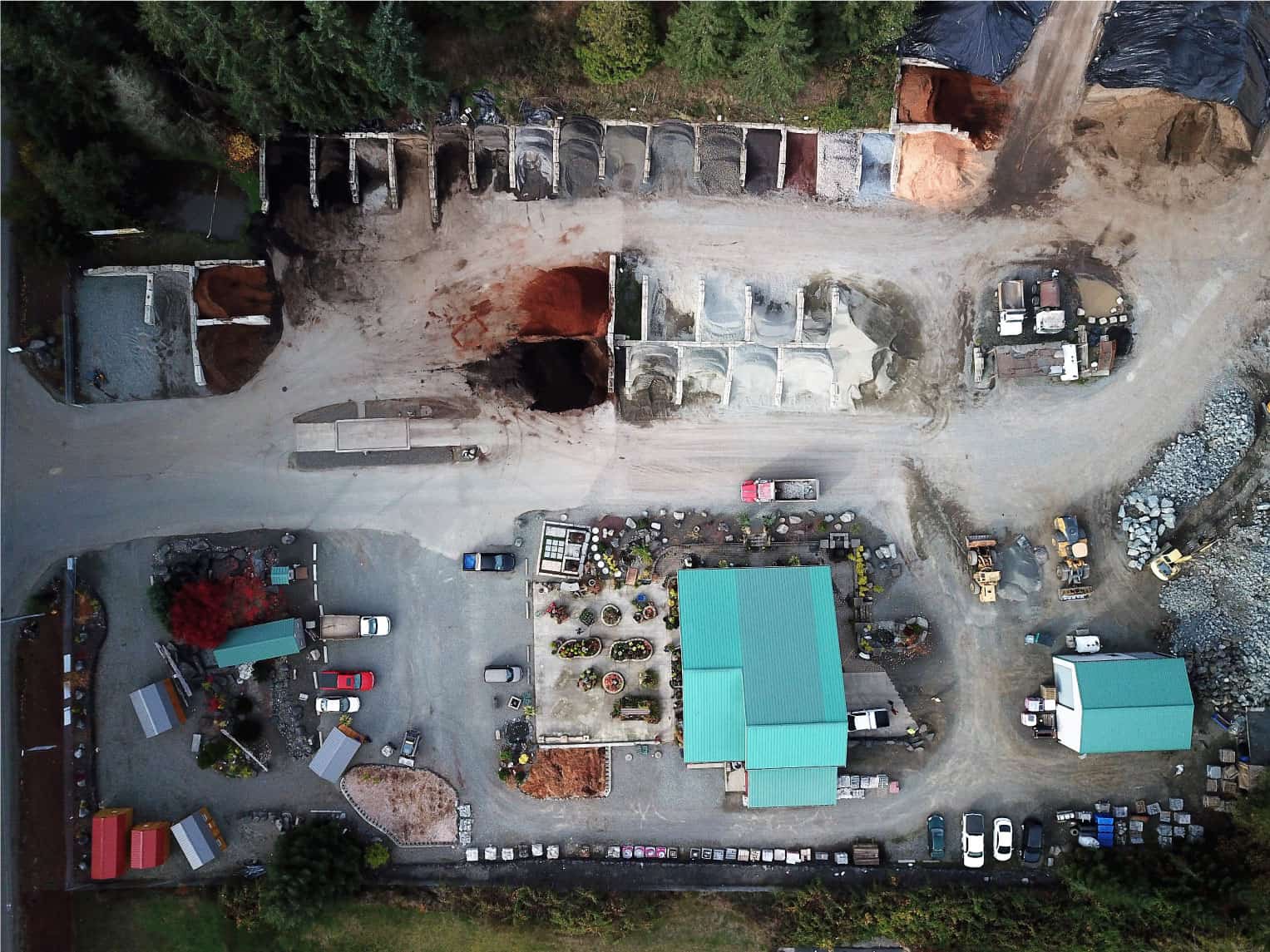 Proud Walrath Landscape Supply Ball Field Maintenance Crew for The Tacoma Rainiers!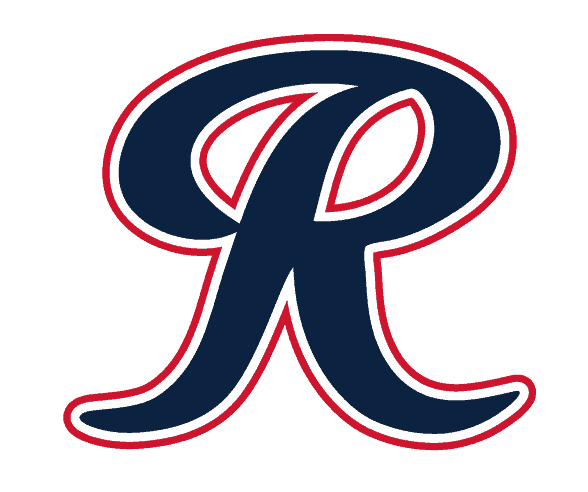 Products at our Gig Harbor Location
Seasonal Plants
Trees, Shrubs, Ground Cover and More
Statuary
Garden Supplies
Pond Supplies
Flagstone and Hardscapes
Statuary and Pots
Equipment Rental
Equipment is available to rent by the day week or month at Walrath Landscape Supply in Gig Harbor. Please call the store for pricing and reservations.
Dig Depth
HP
Weight
Day
Week
Month
John Deere
17G Compact Excavator
7′ 2″
14.7
3,790 lbs
$300
$800
$2,300
View PDF»
John Deere
35G Mini Excavator
11′ 4″
23.3
8,715 lbs
$400
$1,000
$3,100
View PDF»
John Deere
50G Mini Excavator
12′ 7″
35.9
11,350 lbs
$400
$1,200
$3,500
John Deere
323E Track Skid Steer
70
9,865 lbs
$400
$1,200
$3,400
View PDF»
John Deere
333G Track Skid Steer
78
12,525 lbs
$500
$1,400
$4,000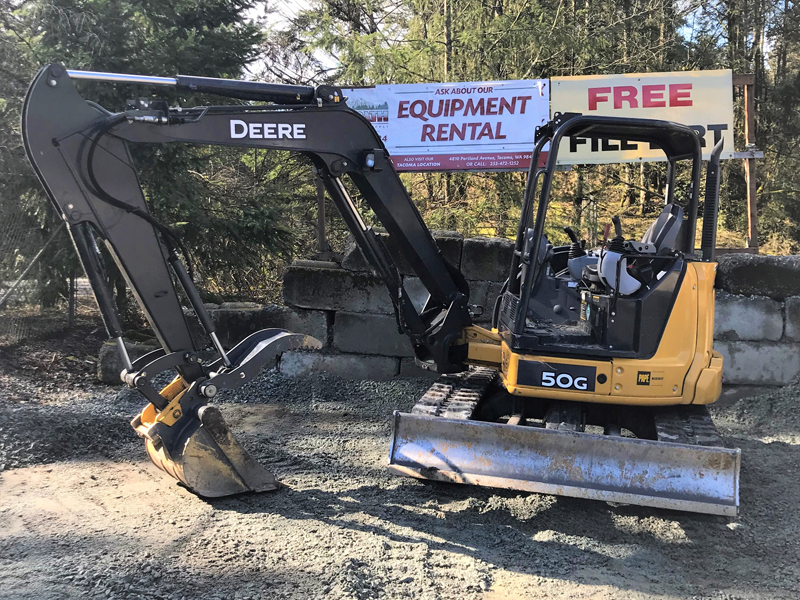 50G Mini Excavator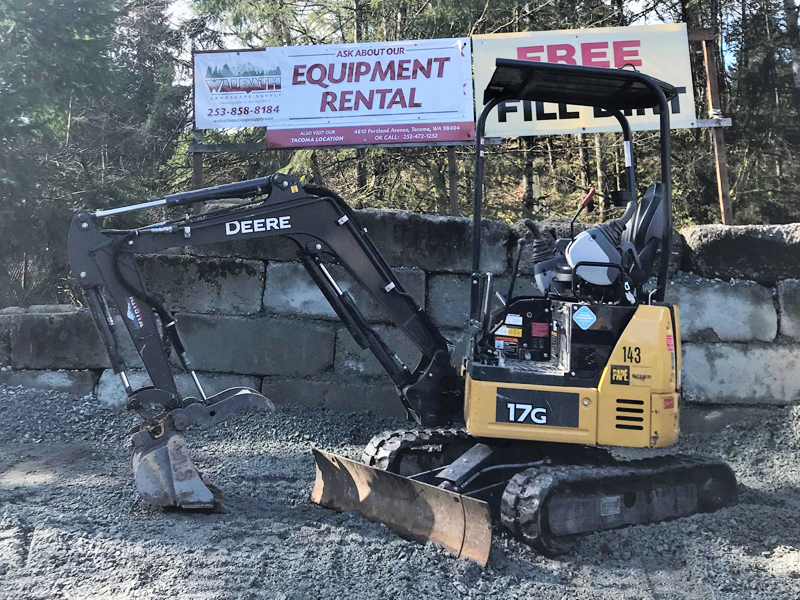 17G Mini Excavator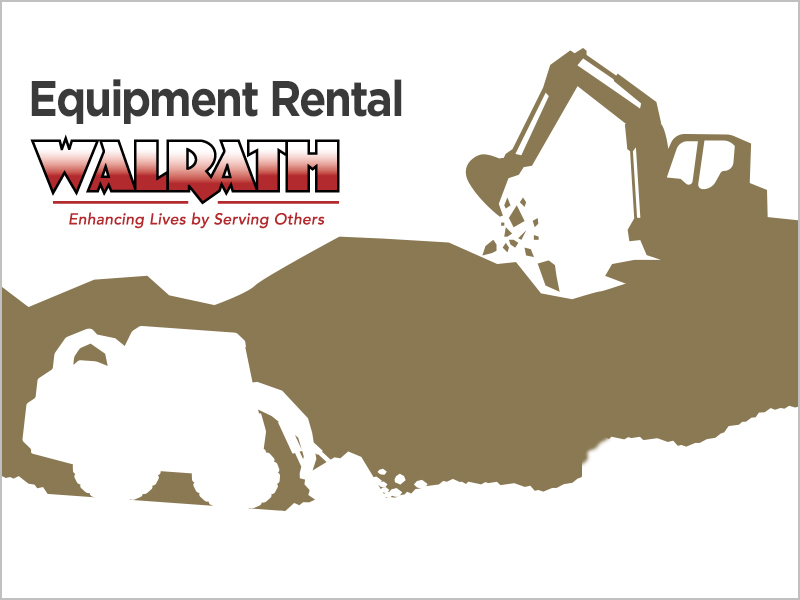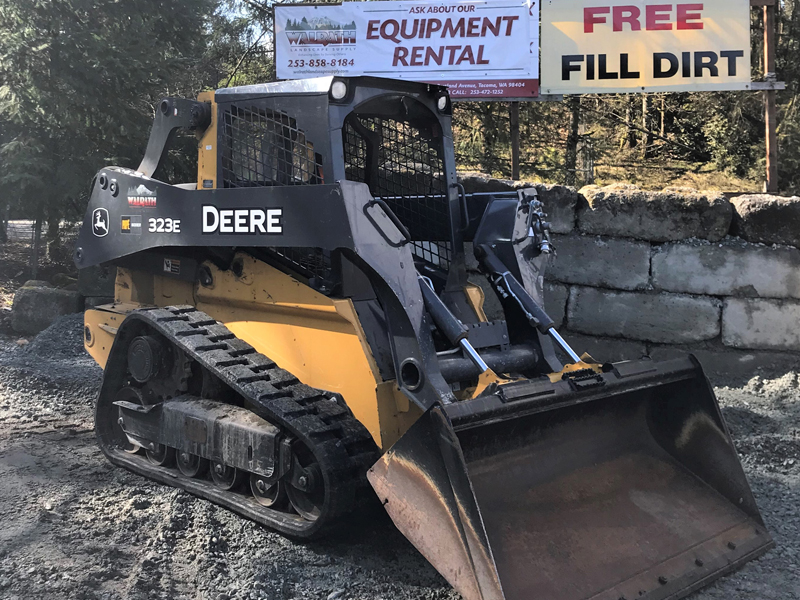 323E Skid Steer Loader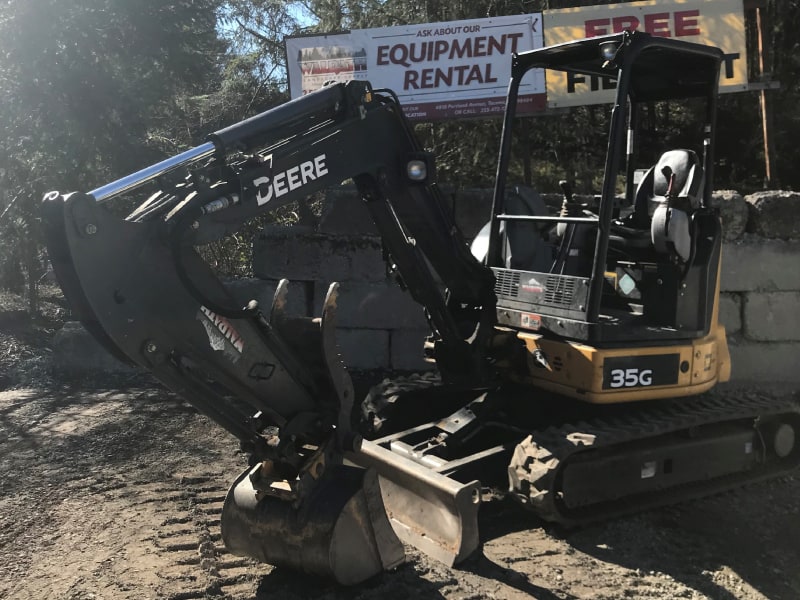 35G Mini Excavator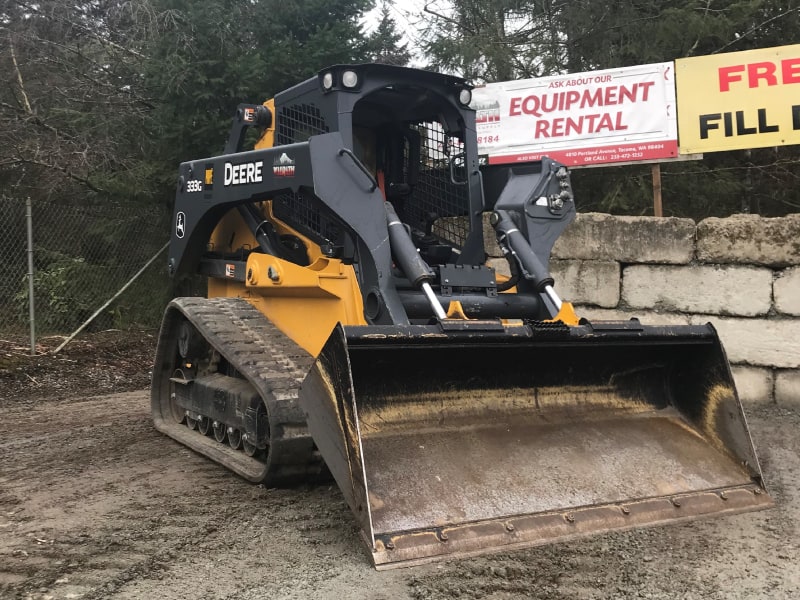 333G Track Skid Steer
Walrath Landscape Supply - Gig Harbor
Contact Information
Address: 4521 56th St NW, Gig Harbor, WA 98335
Phone: 253.858.8184
Email:
wlsg@tewalrath.com
Business Hours
Monday-Friday: 7:00 AM to 5:00 PM
Saturday: 8:00 AM to 4:30 PM