Welcome to Walrath
We are a trucking, material processing & handling, and marine company with a variety of solutions for your unique needs!
Family owned and operated since 1968, with over 50 years of experience providing a wide range of services and the highest quality products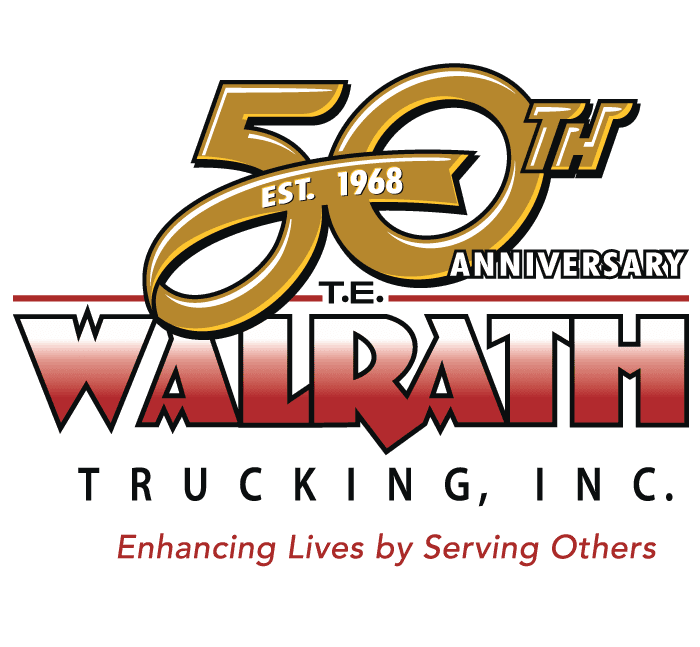 50 Years of Excellence
The journey began 1968 when Tom Walrath Sr. became an owner/operator with the purchase of a 1963 Peterbilt log truck. Tom Sr. operated a single truck for almost 20 years, with his wife, Marlene, taking care of all the book work for the company. Then in May of 1987, Tom Jr. officially started driving a truck alongside his dad. Marlene continued to maintain the books, while Tom Sr. and Tom Jr. drove and maintained their own trucks.
Learn More